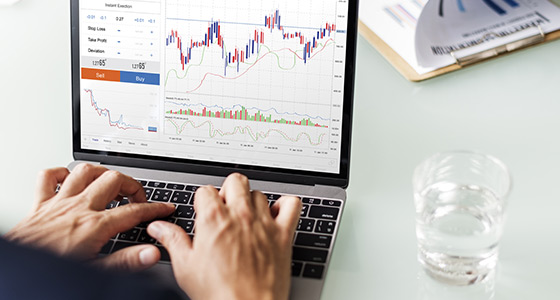 M&A
Indonesia M&A – Basic Framework to Navigate the Country's Regulatory Complexities
M&A
November 2022
By Erwin Thio, Senior Manager of IGPI Singapore
Indonesia M&A – Basic Framework to Navigate the Country's Regulatory Complexities
Despite Indonesia being the 2nd most active markets in term of Merger and Acquisition (M&A) activities in Southeast Asia, based on the Global Business Complexity Index (GBCI) by the TMF Group, the country has been ranked as one of the most complex places to do business in Asia – ranked 11th in 2022 (was even ranked 1st and 6th in 2020 and 2021 respectively).[1]
This complexity partly owes to the country's economic dynamics and to the Indonesian government actively updating the country's rules and regulations in order to pursue ongoing economic reforms, aiming to make the country more attractive to foreign investment and at the same time to provide safety net and opportunities to its vast and relatively young labour market.
Read More
View details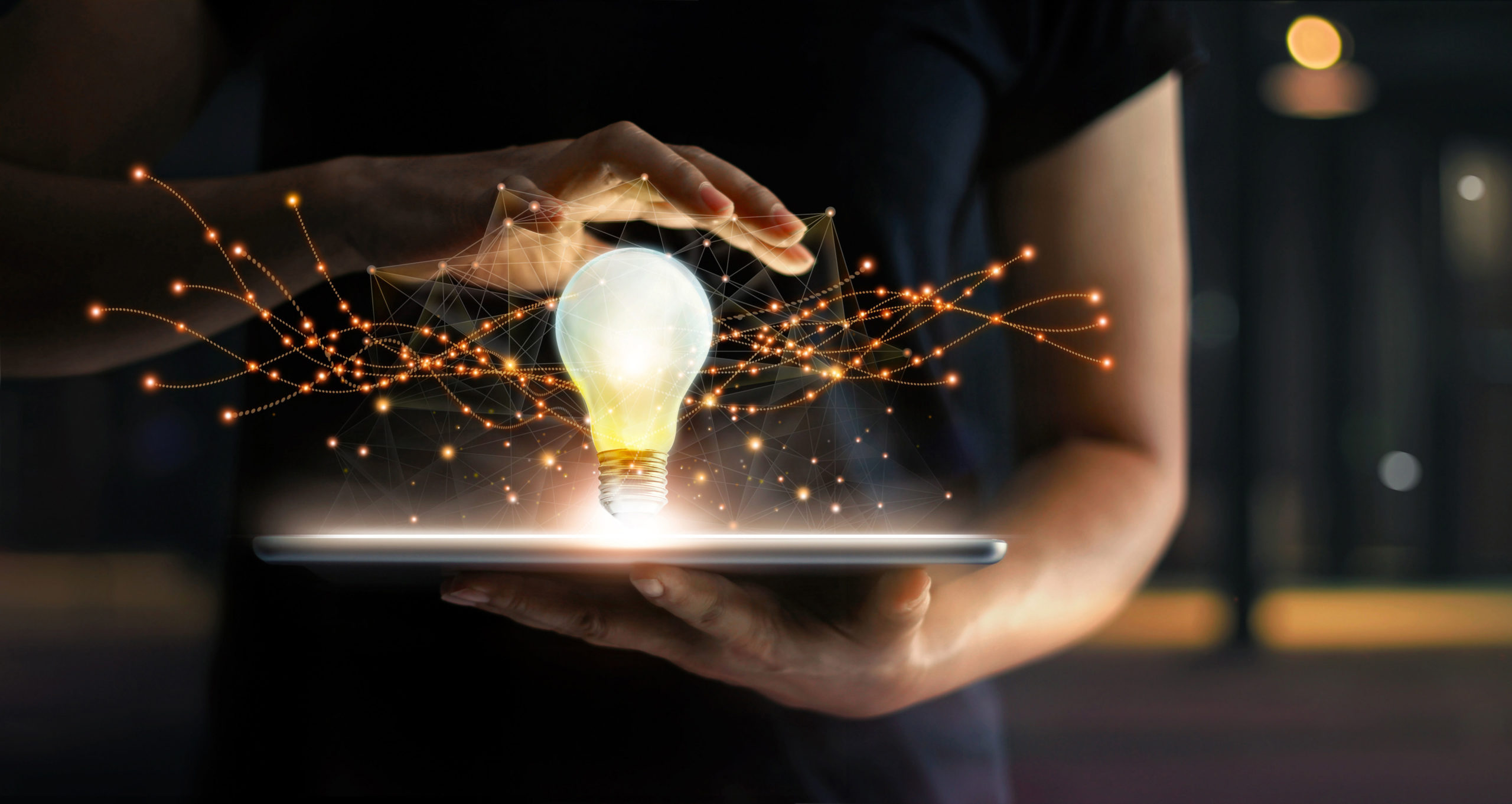 Strategic Planning
Opportunities for Japanese Companies to Target Coffee Shops in Singapore
Strategic Planning
October 2022
By Ryota Yamazaki, Director of IGPI Singapore
Opportunities for Japanese Companies to Target Coffee Shops in Singapore
Alongside the sale and purchase of expensive residential properties, the sale and purchase of coffee shops (A coffee shop is a collection of small-scale eating and drinking establishments that are an essential part of the local daily lives) have received prominent media coverage in Singapore. In June 2022, two suburban coffee shops were sold for approximately S$41.6 million (JPY4 billion) and S$40 million (JPY3.9 billion) respectively. They are comparable to a busy ground-floor shop in a prime downtown location. This article examines the background of coffee shops' high value in Singapore, their role in daily life, and how they can increase their profitability and explores potential business opportunities for Japanese companies.
Read More
View details